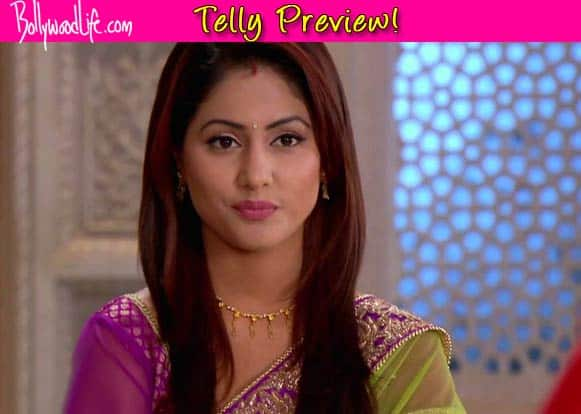 Two main functions will collide. How will Akshara handle it? Read on to know more…
In the last episode, we saw Akshara (Hina Khan) recalling her own engagement ceremony upon knowing that Jasmeet isn't satisfied with the ring that is selected for her by Sunaina. We were left wondering on how Akshara would succeed in making both of them happy when faced with the frivolous problem.
Further, Jasmeet was seen being unhappy regarding a certain issue related to the ceremony. The episode ended with Akshara trying to sort out the issue and trying her best by succeeding in doing so.
In the upcoming episode, we will witness Rashmi and Rukmini (Urmila Sharma) not being able to attend the engagement function. We wonder how Akshara and the Maheashwari khandaan will make both of them happy.
On the other hand, the timings of Bhaat and Basan's fuctions will be seen colliding with both the families. The families will be in a fix as they have to decide on which of the two ceremonies they will attend.
What will happen next? Will Akshara succeed in getting Rashmi for the functions? Stay tuned for more updates!