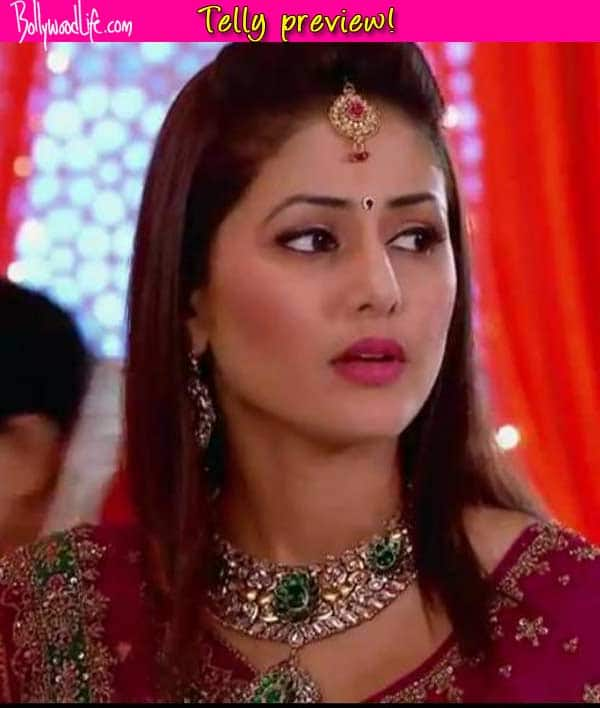 Akshara has to handle a new situation during Jasmeet and Sunaina's engagement. How will she manage? Read on to know more…
In the last episode, we saw the Sethi family visiting the Maheshwari house in order to fix the functions and the food for the upcoming ceremony. Akshara(Hina Khan) decided to stay in her mayka for Anshu's marriage. Her dear hubby Naitik(Karan Mehra) was seen missing his wifey and the two lovebirds were seen reliving the moments of their courtship.
In the upcoming episode, we will see Akshara recalling her own engagement ceremony upon knowing that Jasmeet isn't satisfied with the ring that is selected for her by Sunaina. We wonder how Akshara will make both of them happy when faced with this frivolous problem.
Further, the day of Anshu and Jasmeet's engagement will commence soon. But Jasmeet will be unhappy regarding a certain issue related to the ceremony. What will it be? Will Akshara be able to solve it? Stay tuned and keep watching!