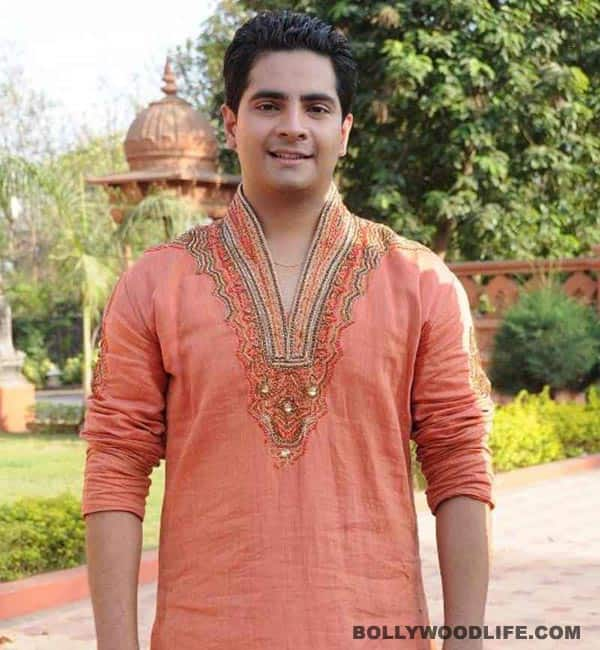 Devyani has a secret that was only shared with Akshara and now Naitik knows, but for how long?
Yeh Rishta Kya Kehlata Hai is touching base on a mother, who lost her kids in a custody battle and is struggling to keep a relationship with them. Devyani (Kshitee Jog) married Raj Singhania (Sandeep Mehta), Naitik's father, but never really told him the whole truth about herself. In spite of being a supportive and understand husband, Devyani does not tell her Mr Singhania about meeting her kids from her previous marriage and how she wants them back in her life.
Akshara (Hina Khan), who understands the dilemma of losing a child (after two miscarriages), is sensitive to Devyani's feelings and plight. She tells Naitik (Karan Mehra) about Devyani's kids, Naman (Anshul Pandey) and Muskaan and how they dislike their mother. It seems the kids were brainwashed against their mother since childhood. Naitik is sympathetic to the situation but refuses to help Akshara.
Devyani watches her children from afar and consoles herself saying that at least she can watch them grow. But fate will soon shift the balance in her favour. In the upcoming episodes, Muskaan will ask Devyani to come and meet her. However, her first husband will intervene and ask Devyani to leave his kids alone. Devyani will leave without meeting her children, making them misunderstand their mother all over again.
Will Devyani ever get to know her children? Will Naitik come to his senses and support Akshara in helping Devyani? To find out, keep watching this space.