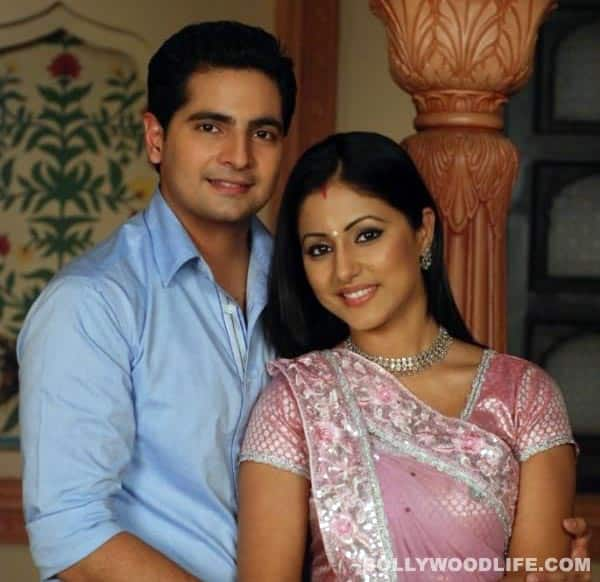 After staying alone for a while, Muskaan is brought to the Singhania house
A girl living alone…the thought is scary and yet is living it in her Udaipur home. "Ek akeli ladki, khuli tijori ki tarah hoti hai.( a lonely girl is like an open jewelry box)" This dialogue from Jab We Met became hugely popular and we see Muskaan (Zarina Roshan Khan) witnessing the same fate like as Kareena Kapoor in the upcoming episode where a few localities' when finding Muskaan alone, try to get close to her. We are hoping the Singhania household comes to the 'damsels in distress's' rescue.
The dramatic quotient will go a notch higher if at all Devyani( Khshitee Jog) and Akshara (Hina Khan) come to know of the same. It will be intriguing to see Muskaan manage things when it comes to that. We will have to wait yes, but definitely watch for sure. Meanwhile on parallel lines, the plot thickens with Muskaan brought to stay in the Singhania household by Naitik (Karan Mehra). Uh oh…will she be accepted by the family members or not is a big question here. Let us hope Naitik's courageous deed bows him fruitful seeds as well.
Coming to mummy land, nothing can beat a mother's smiling face. It's Mother's Day and Naksh( Shivansh Kotia) wants to do something special for Akshara's mummy. We are eager to see what Naksh has in mind. Now, we all know that studies can be a pain. Looks like Naksh is not having a good time doing the same. Akshara and Naitik get a tutor to help him out with his studies. Students can get bratty when it comes to new teachers. Will Naksha cooperate or will he give his teacher the hardest time ever? It's going to be a fun episode indeed.
Watch this space for the latest updates!