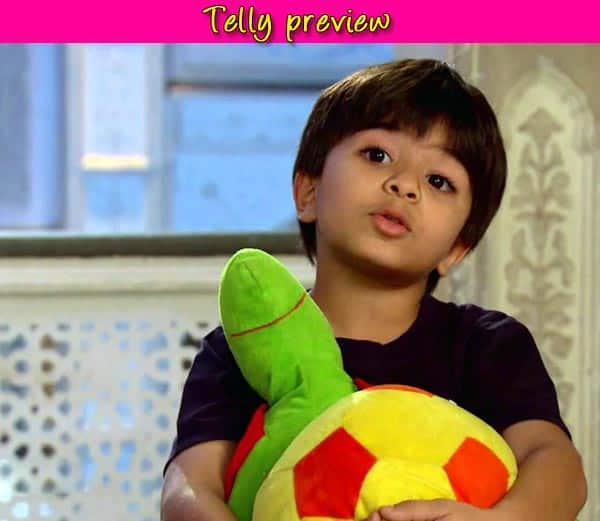 With a new coach entering the school football team, Naksh is hopeful to be back in the team. Will he return? Read on to know more…
In the last episode we saw a troubled Naksh (Shivansh Kotia) breaking down like never before. On knowing that he did not get selected for the football team, Naksh throws a fit in the household and calls everyone a liar. He claims that he was betrayed by his parents, who gave him false hopes of making it to the team. Earlier in the episode Naitik was seen confronting the coach along with Naksh. On knowing that the coach had lied to him regarding Naksh's selection, Naitik decides to seek the truth behind the whole story. While Naitik (Karan Mehra) was talking to the coach, Naskh was seen running away and going home. Thereafter, at home, an angry and disappointed Naksh was seen throwing away all his footballs and claiming that he will never take up the sport again.
But like they say, where there is a will there is a way. Naksh is a passionate footballer and wants to make it to the team, whatever the odds maybe. Although he was deceived into believing that he got selected earlier, it just might be the case this time around.
In the upcoming episode, we will see a new coach – Ruhaan Rajput for the school football team. The new coach is a ray of hope for aspiring footballer Naksh.
We wonder if he will give Naksh a chance. If he is earnest and just, we are sure of him noticing Naksh's talent and placing him in the team. Will we see a footballer in the making? We hope to see Naksh in the team soon! Right peeps?