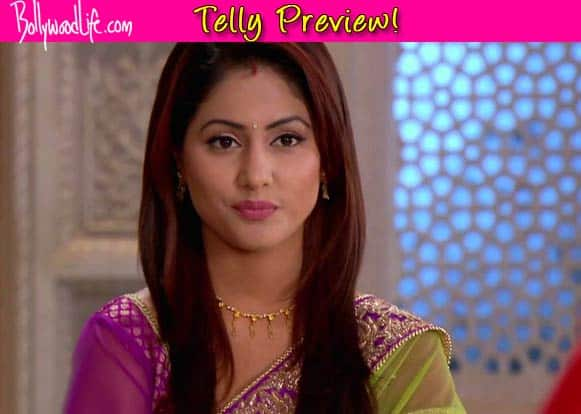 Akshara is on a mission to get Naman and Muskaan back in the Singhania household. Will she succeed? Read on to know more…
In the last episode, we saw the drama unfolding like never before. Naksh(Shivansh Kotia) was seen playing in the football team as the main player. The match reached its peak and Naskh was at a point where he could score a goal for his team and make his parents Naitik (Karan Mehra) and Akshara (Hina Khan) proud.
On the other hand, the episode ended with a shocking twist. Naman(Anshul Pandey) was seen making a comeback to the Singhania household. Suresh followed him and was seen claiming that he will take away the kids from Devyani (Kshitee Jog). We were left wondering on whether Akshara would succeed in stopping the kids from being taken away.
In the upcoming episode, we will see Akshara facing a bigger turmoil. While she already has her own crisis to sort out with Naksh given his diabetic condition, Akshara will nonetheless vouch to bring Naman and Muskaan back in the Singhania household.
Will the Singhania's agree with Akshara's decision? Will we see Naman and Musaan(Zarina Roshan Khan) returning for good? Wait and watch!