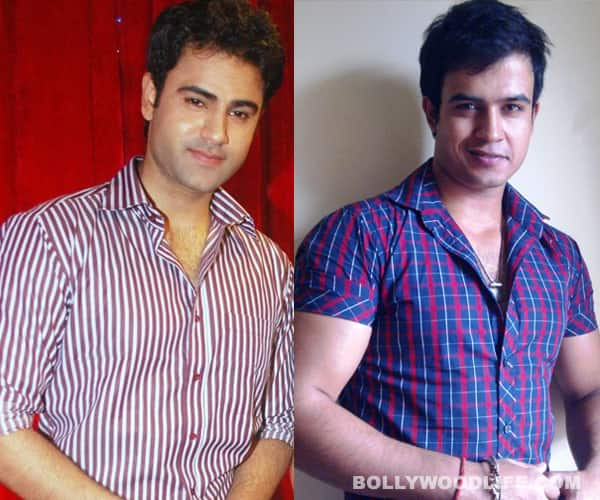 It's been five years since Ather Habib began playing Akshara's elder brother and Varsha's husband, but the actor does not want to be a father now
The media circle is rife with rumours about Yeh Rishta Kya Kehlata Hai taking a generation leap soon, which means that Akshara (Hina Khan), Naitik (Karan Mehra), Shaurya (Ather Habib) and Varsha (Pooja Joshi) will be parents to teenagers or kids in their 20s. While the others are alright with the plan, Ather believes that it's time for him to move on. The actor says that he has done everything he could for the character and his time is up.
Apparently, Ather doesn't want to play daddy to a grown up, he is doing well for himself in Punjabi movies and has decided to spread his wings further in movies. Good luck for that!
In the meanwhile, the makers of the show have roped in Yash Gera to take over the character. The actor says he is not scared of being compared to Ather her, nor is he worried of criticism. He plans to mould the character according to his style as he does not believe in aping anyone.
While that's a very optimistic thought on Yash's behalf, we really hope the actor is as good as he claims to be. 'Coz we love the character of Shaurya and Ather has been doing a fabulous job with it. Filling his shoes is not going to be an easy task for any actor. What do you think BollywoodLifers?