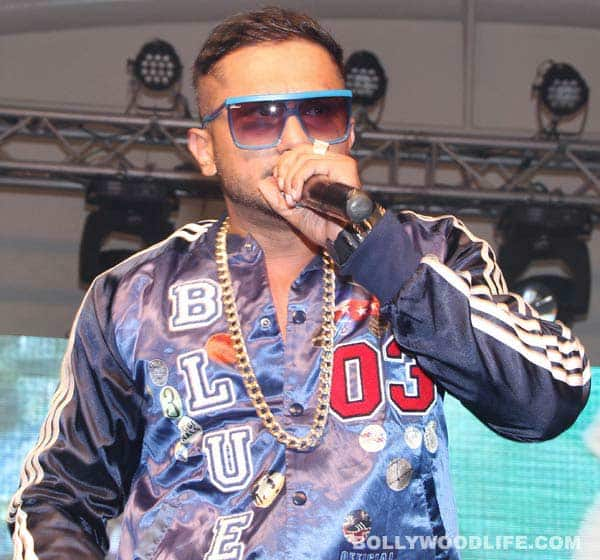 Bollywood's most loved rapper turned a year old in style
Yo Yo Honey Singh lived up to his hip and happening image. He did party all night on his birthday yesterday, but not with Sunny Leone or Sonakshi Sinha. B-town's sensation chose a group of close friends over these sexy babes.
Honey Singh flew to Dubai and was happy to be in non filmi company, the singer said, "Yes, I flew into Dubai with my close friends and family for my birthday. I've been working really hard. So I deserve to party hard, right? Only friends from outside the film industry. All my close friends are people I knew before my Bollywood connection was strengthened. I hardly get time to spend with my close friends and family."
The rapper also said in an interview to a news daily that he will remain 22 forever, well honey all we can say is that age is just a number. And look at Big B, he can still give people half his age a run for their money, isn't it?