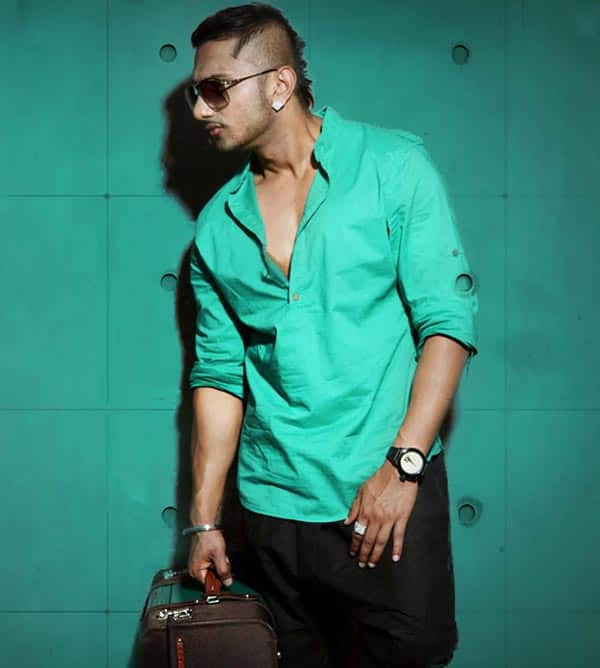 While we all have grave issues in our lives, it seems that Bollywood's most wanted singer is no different
Yo Yo Honey Singh is suffering from a major problem. However, it's nothing for his fans to worry about. In the recent promotional video of his upcoming TV reality show, India's Raw Star, the Lungi Dance singer has revealed how his choc-a-bloc schedule is taking a toll on his health.
The video titled, 'Why does Honey Singh have no time for Potty?' shows nation's rap badshah going through all the talent which have put up their videos. He has been so busy watching them that he has not had time to eat or sleep. That's not all. Due to this, Honey Singh, who has made Shah Rukh Khan, Salman Khan, Amitabh Bachchan, Akshay Kumar and Sunny Leone dance to his tunes, hasn't even pooped since days. Yes, he says that in video.
Ah, well. We really don't know what to say here. Do you have any comments on this BollywoodLifers?