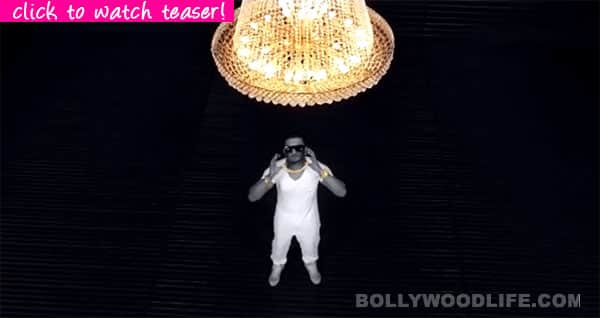 Here is the teaser video of Honey Singh's latest track, which will be out on World Music Day
India's rap badshah Yo Yo Honey Singh is out with his latest track titled Issey Kehte Hain Hip Hop. The song will be released on World Music Day, which if you didn't already know, is tomorrow (June 21).
We came across the teaser of the song and by the looks of it, it seems one of those Honey Singh's catchy songs. Yo Yo, who has Lungi-danced with Shah Rukh Khan and rap-jigged with Sunny Leone, Amitabh Bachchan and Akshay Kumar is seen walking down with a golden sneakers in this teaser video.
So all you Yo Yo Honey Singh fans will be for a special treat tomorrow when the song hits the internet space. Meanwhile watch the teaser and tell us you thoughts about the number.