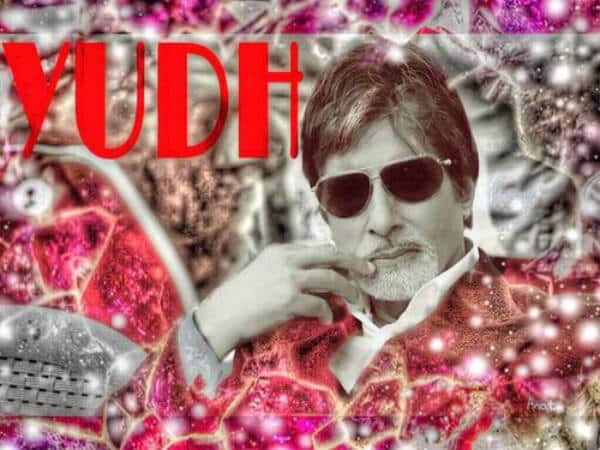 Sony TV's new venture and the legendary actor's debut fiction show released with much fanfare, but the dipping TRPs tell a whole different story
Like we mentioned in our review, Yudh is a combination of brilliant concept, story, performance, screenplay and dialogues. While getting through the first episode maybe tough, but as the story progresses, you will eagerly await with bated breath for the next episode. But that's not enough to garner TRPs, right?
According to last week's ratings, Yudh was at 0.7 on Monday and dipped t 0.6 on Friday. This week the ratings have dropped to 0.4. When Amitabh Bachchan was queried in an interview about the falling TRPs of Yudh; he said that he doesn't understand the television TRP system. If it was a movie, the box office report would be a clear indicator of whether the movie tanked or worked. Well considering Big B decided to do television, isn't knowing the TRP system part of the whole game? But it seems like the veteran actor was never interested in knowing about TRPs. If a serial cost about Rs 3 crore per episode, the makers and the actors should be concerned about the TRPs.
When queried about the kind of response he got for Yudh; Amitabh said that his work for Yudh is over. Now everything depends on the audience; whether they like it or not he will take the criticism willingly. And moreover, he is concerned with only doing good work. Well we believe following TRPs is part of doing good work. What do you think BollywoodLifers?