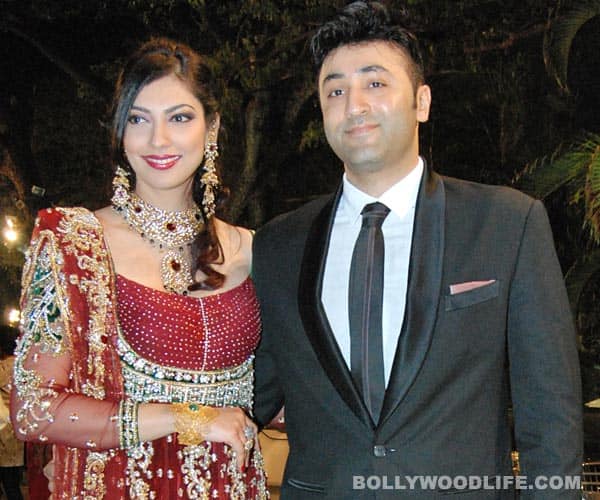 A case has been lodged against Mookhey's husband Prince Tuli at the Amboli police station on charges of dowry harassment and physical abuse
On Thursday night (July 4), the Former Miss World and Bollywood actor Yukta Mookhey, registered a complaint of dowry harassment, mental and physical abuse against her Nagpur-based husband, hotelier Prince Tuli, and her in-laws at Amboli police station.
Tuli has been booked for harassment and unnatural sex charges by the Amboli police. The 36-year-old victim had filed a non-congnizable offense against Tuli in July 2012, exactly a year before. The police had then asked her to approach court.
Mookhey informed police that her husband has been verbally and physically abusing her for a few years and forcing her to have unnatural sex. "We have recorded her statement and will arrest Tuli and family in a day or two. Mookhey, who stays in Andheri, approached us Thursday night," said Prabhakar Medhe, Senior Inspector of Amboli police.
Mookhey moved to Mumbai in 2012 and has been living with her parents and son. Yukta had won Miss World title in December 1999 at the age of 22. And after winning the crown, she started her acting career but unfortunately it couldn't take off. In November 2008, she married Tuli in Mumbai.