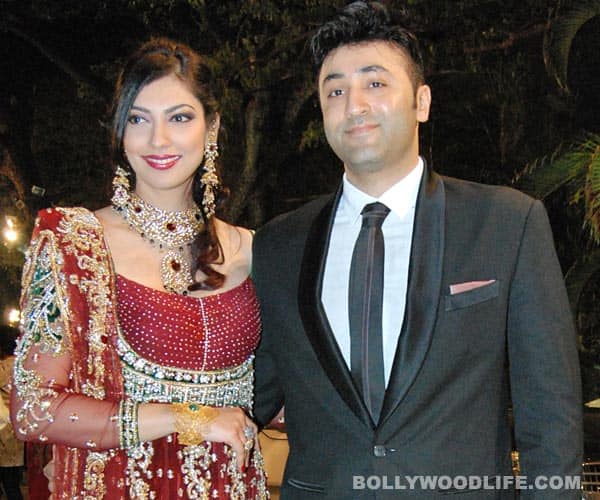 Yogen Shah
The former Miss World and Bollywood actor had filed a complaint against her estranged husband for domestic violence
Update: Prince Tuli, actor Yukta Mookhey's husband, was denied anticipatory bail by a Mumbai Sessions Court in August for alleged domestic violence. He has now filed a petition in the Bombay High Court seeking anticipatory bail. His court hearing is scheduled for tomorrow, September 17.
Earlier report (dated September 2, 2013): Bollywood actor Yukta Mookhey's estranged husband Prince Tuli was denied anticipatory bail by the Mumbai Sessions Court on Saturday, August 31.
Yukta's complaint
Last year, the former Miss World had filed a complaint against her husband and in-laws for cruelty, harassment and physical abuse. The family in turn approached the Mumbai Sessions Court seeking anticipatory bail.
While Tuli has been denied pre-arrest bail, his parents have been granted it. An additional Sessions Court had earlier given them interim protection from arrest. Yukta had then approached the Bombay High Court, which directed the Sessions Court to decide on the bail plea of the Tulis.
Watch this space for more updates on the case.