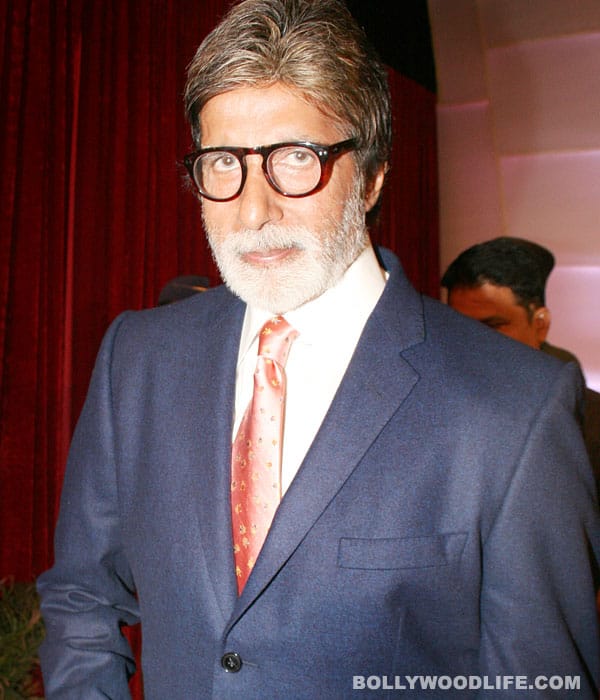 The actor was reportedly approached for the film
Zanjeer was a turning point in Amitabh Bachchan's career – it was his first hit after a dozen flops and immediately brought him fame. Now that the blockbuster was being remade with Ram Charan Teja – the son of Amitabh's good friend Chiranjeevi – you'd think he'll at least play a cameo. Zanjeer's director Prakash Jha's son Amit Jha, who is producing the remake, thought so too and approached Amitabh. But the senior Bachchan refused to act in the remake. Of course, he hasn't given an official reason as to why he didn't do it, but has hinted about it in an interview to a magazine.
The Big B stated he would expect "originals to be left alone" but also understands that "in a fast changing world, maybe generations that follow would like to be made aware of films they may have missed." He added that if the filmmaker shooting the remake has obtained the rights to do so "through a mutually agreed understanding" then it is not up to him to "challenge their reason and desire". We wonder though, didn't he realise this when he signed Ram Gopal Varma Ki Aag? Or is it that experience that has taught him its best to let classics be?