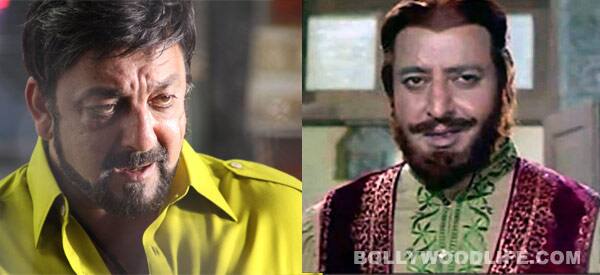 Director Apoorva Lakhia is highly perturbed for missing out on the iconic song from the 1973 Amitabh Bachchan starrer
Little did Apoorva Lakhia know that his wish to incorporate the original qawwali Yaari hai imaan mera, featuring the most charismatic villain Pran, will remain unfulfilled. It's learnt that the much-anticipated remake, which stars South superstar Ram Charan Teja and Sanjay Dutt as Inspector Vijay Khanna and Sher Khan respectively, would not feature the song. The reason behind this is that the makers have failed to acquire the rights of the song from music label HMV. Confirming the news, Apoorva said that HMV quoted a very high price, making it impossible for him to acquire the rights of the song.
Poor Lakhia left with no other option, is planning to add a different number to his film now. Our feathered friend tells us that Bhushan Kumar (of T-Series) has already selected a new qawwali and is excited to go ahead with it. We hope Lakhia is equally excited too, right Bhushan?