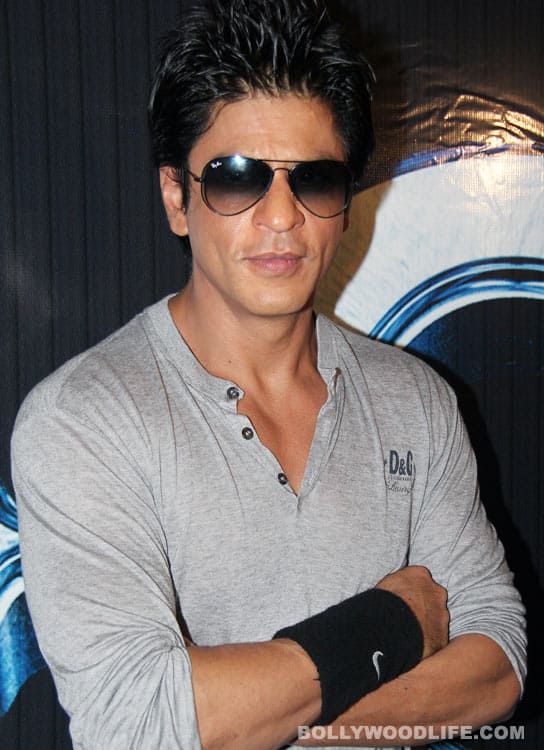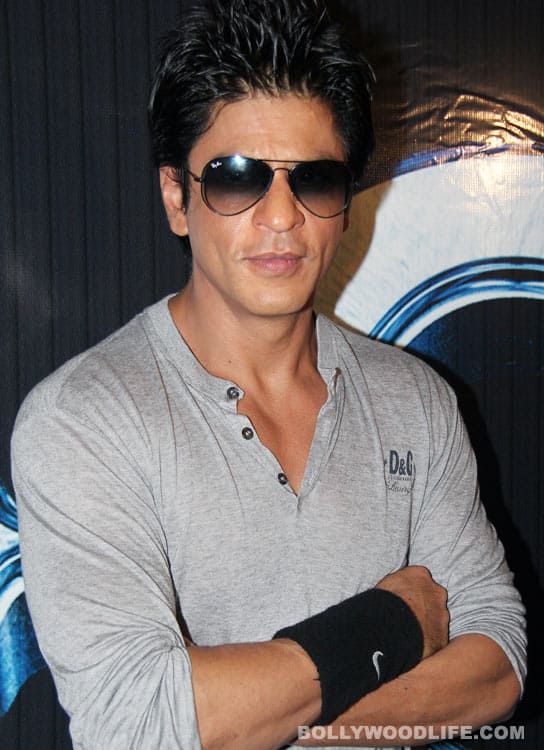 The superstar who is the brand ambassador for DishTV might be approached for Ditto TV as well
Subhash Chandra Goel's Zee TV was one of the first TV channels to be launched in India and the first Hindi general entertainment channel (GEC) in the country. The parent company, Zee Entertainment Enterprises Ltd (earlier Zee Telefilms) has the distinction of having many innovative products in its portfolio. After successfully launching comprehensive web portal India.com, Zee has now launched Ditto TV – an 'on the go' television viewing experience. The venture is a tie-up between Siemens and Zee, and it will soon be catering to the UK, UAE, Australia, New Zealand and USA (in that order).
Punit Goenka, the company's MD and CEO unveiled the mobile TV product today. While speaking to BollywoodLife, Goenka said Ditto TV is for the premium market. The company is targeting one million subscribers in the first phase and has also planned significant investments in new media and the OTT product. Zee aims to garners 10 percent of its total revenue from Ditto. And all this will be achieved with no advertising to start with. Goenka said he wants the big bucks from advertisers, the 'dollars' and not the 'pennies', which is why he would like to establish the product first.
As for the marketing of Ditto TV, will Shahrukh Khan endorse it, since he is already the face of DishTV? To this, Goenka said that they were trying to approach a few names but can't reveal who it will be. But since Salman Khan is endorsing Network18 properties and Aamir Khan promotes Tata Sky, wethinks it's SRK who will be offered Ditto TV. That is, if Zee considers him 'premium' enough as DishTV is a mass product! However, Rajiv Sulekh, Country Head, Siemens – CMT as well as Goenka were confident that since Ditto TV is an OTT (over-the-top) platform, it will not clash with the DTH offering from the Zee stable.
Ditto TV has partnered for content with Multi Screen Media (Sony Entertainment Television), TV Today Network, BBC, and Zee TV among others with 21 channels currently available and 50 in the pipeline. It features an electronic programme guide, a content recommendation engine and an elegant user interface. It allows for complete customisation in cost and content. Prices start at Rs 49. The product will allow users to watch television programming from various channels on their cellphones, home computers, laptops or tablets on 3G, Wi-Fi, EDGE and fixed line. It is available for BlackBerry, Android and iPhone, with the Symbian platform coming in soon. Ditto is currently a live TV platform but movies on demand will begin soon.