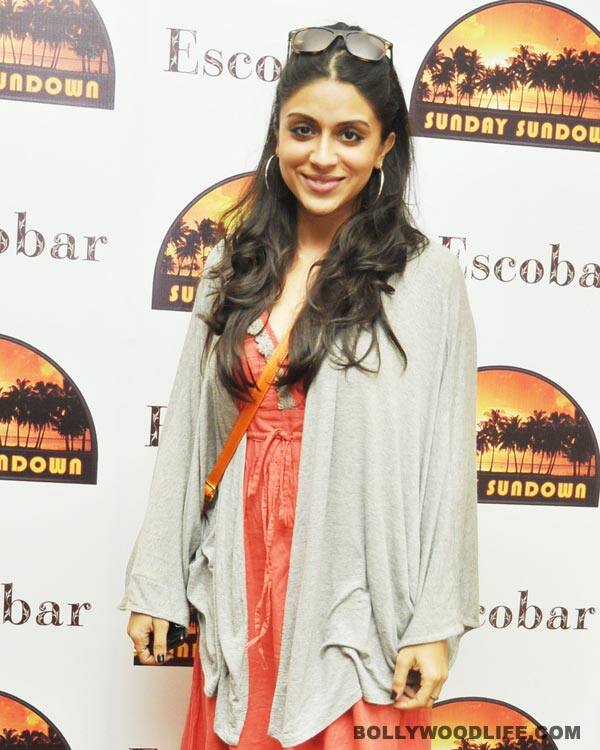 The babe will be seen opposite Imran Zahid in Rakesh Ranjan's Marksheet and it seems she will be portraying the role of a fashion designer in the movie
Zoa's first movie Always Kabhi Kabhi revolved around teenagers and their problems. Although the movie bombed, Ms Morani continued making her presence felt, either by attending glamorous B-town parties or by messing up her style statements. Morani's second film is based on education rackets and scams. The film portrays the story of real life fraud Ranjit Don, a villager who came into the limelight in 2003 for leaking CAT question papers. We aren't quite sure of Zoa's role in this movie, but we heard was that she will be playing a fashion designer.
We hope Zoa is able to impress us this time around. And whether she will pass with flying colours or not, we will decide that after seeing her marksheet ; what say!