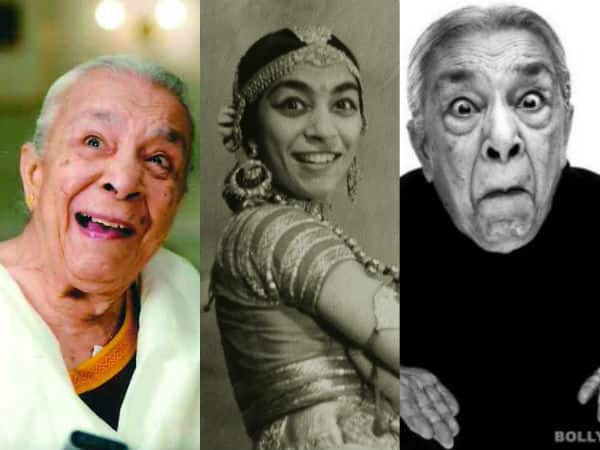 We give you a dekko at one of Zohra Sehgal's last interviews where she opened up about her career in Bollywood and life experiences on the whole
Veteran actor Zohra Sehgal passed away last night at the remarkable age of 102, following a cardiac arrest. A woman with an unmatchable zest for life and passion for cinema, leaves behind a legacy which will be fondly cherished by many. Be it the fun loving and naughty old lady in Hum Dil De Chuke Sanam, or the classy English speaking companion to Ranbir Kapoor in Saawariya, Sehgal through her characters soon emerged as the nation's favourite grandmom and will continue to be one.
In an interview with a leading news channel, Zohra was seen talking about the multiple roles she had played throughout her journey in B-town. While talking about the concept of a role, the then 100 year old legend stated," I never rejected a bad role as such. I would take that role and improve it in my own ways." Having no qualms on talking about her drawbacks, Zohra further spoke about her incapability to make it as a good dancer. "I was a hopeless dancer. Kehte hain jawaani mein aur moonlight mein toh gadhiya bhi sundar lagta hai(They say that in youth and the moonlight, even a donkey looks beautiful). I was graceful and had a certain charm yes, but wasn't a good dancer."
Zohraji described Kiran's birth (her daughter) as the most beautiful moment of her life. Reminiscing about her journey in Bollywood, the actor quoted, "You know one day I woke up and thought, maybe I'm not such a good person after all. Khair jo beet gayi so beet gayi( What is over is over)."
Zohra Sehgal was a woman with an inspiring zeal, tremendous valor, an infectious laughter and no pretensions. Watch the video to go down memory lane of this iconic star.