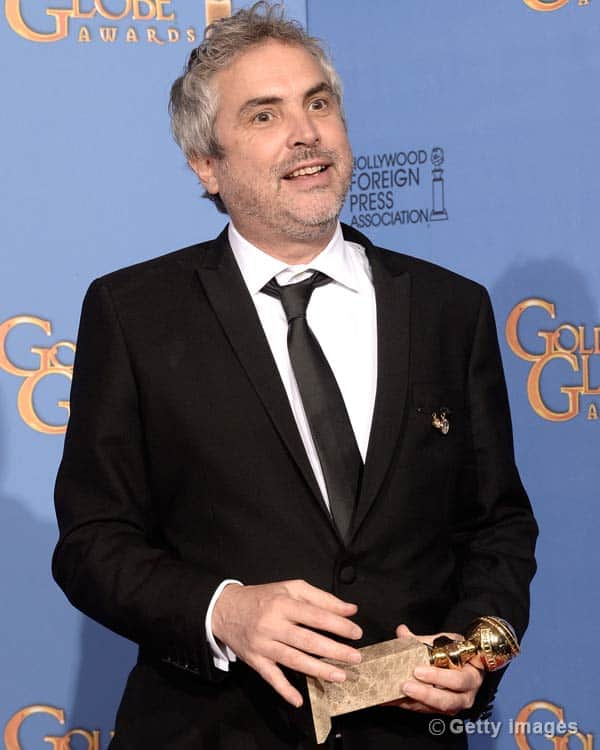 Gravity, a 3D science-fiction thriller, stars Sandra Bullock and George Clooney as astronauts
Mexican filmmaker Alfonso Cuarón won the best director of a motion picture for Gravity at the 71st edition of the prestigious Golden Globe Awards held on Sunday.
Cuarón thanked Sandra Bullock for her relentless support, as she cheered for him while sitting in the audience.
Other directors in competition for the best director's award were Paul Greengrass (Captain Phillips), Steve McQueen (12 Years A Slave), Alexander Payne (Nebraska) and David O. Russell (American Hustle).
The best screenplay for a motion picture award went to Spike Jonze for Her.
Also read: 71st Annual Golden Globe Awards: American Hustle, 12 Years A Slave win best motion pictures award
71st Annual Golden Globe Awards: Jennifer Lawrence bags the best actor in supporting role award for American Hustle