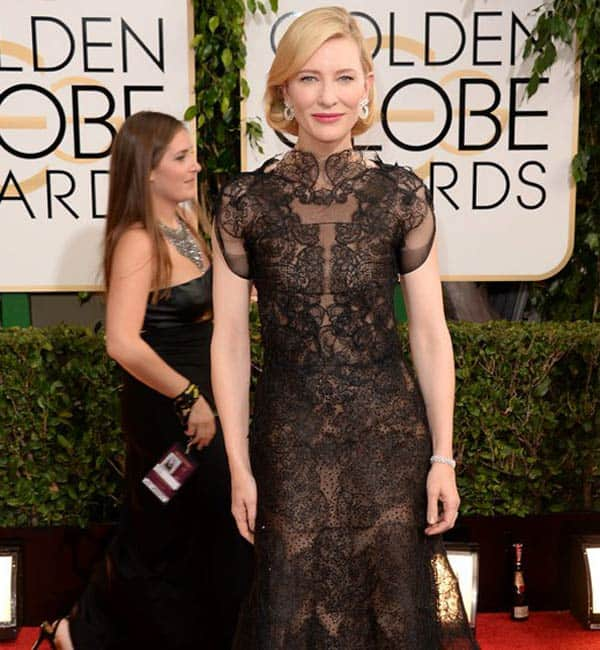 The mind blowing actors won awards for Blue Jasmine and Dallas Buyers Club
Actors Cate Blanchett and Matthew McConaughey won the best actors in a motion picture drama at the 71st Golden Globe Awards for their films Blue Jasmine and Dallas Buyers Club respectively.
Blanchett was handed over the trophy by The Wolf of Wall Street star Leonardo DiCaprio, and she looked stunning in a black backless gown as she beamed with joy upon hearing her name for the award.
In Blue Jasmine, a film by Woody Allen, the actor plays a rich Manhattan socialite who later gets a taste of poverty and homelessness.
McConnaughey was happy to receive the unexpected but gracefully accepted award for his role as an AIDS patient in Dallas Buyers Club, a biographical drama based on the true life tale of Ron Woodroff.
Also read: 71st Annual Golden Globe Awards: Brooklyn nine-nine wins Best TV Series Comedy
71st Annual Golden Globe Awards: American Hustle, 12 Years A Slave win best motion pictures award