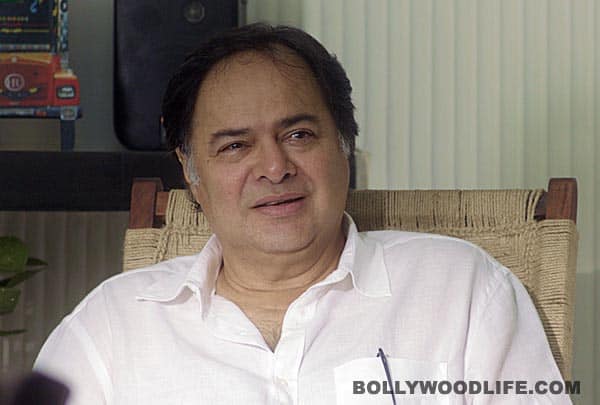 Sheikh who essayed memorable roles in movies and on the television died December 27 in Dubai, following a cardiac arrest
Theatre lovers, artists, activists and litterateurs paid tributes to actor Farooque Sheikh on Monday, recalling that the actor's debut film and his last public performance were both in Agra.
His first film Garam Hawa was shot in the lanes of Agra way back in 1972, recalled Indian People's Theatre Association national general secretary Jitendra Raghvanshi. The memorial programme was held at the Taj Nature Walk, 500 metres from the Taj Mahal. The venue was the mound overlooking the Taj Mahal, at the vantage point where only a fortnight ago Sheikh with Shabana Azmi performed Tumhari Amrita, a heart-rending love story told through letters.
"Who thought then that this would be his last performance. Whole of Agra laments his death. Sheikh had many plans for Agra and was particularly keen the city got a decent memorial for Mirza Ghalib who was born here. He had promised all help for the same," Taj Literature Festival chairman Harvijay Bahia said.
After the programme, District Forest Officer N.K. Janu said, "We have taken a decision to name the open ground and the high rise mound after Ghalib. It would be used for cultural programmes."