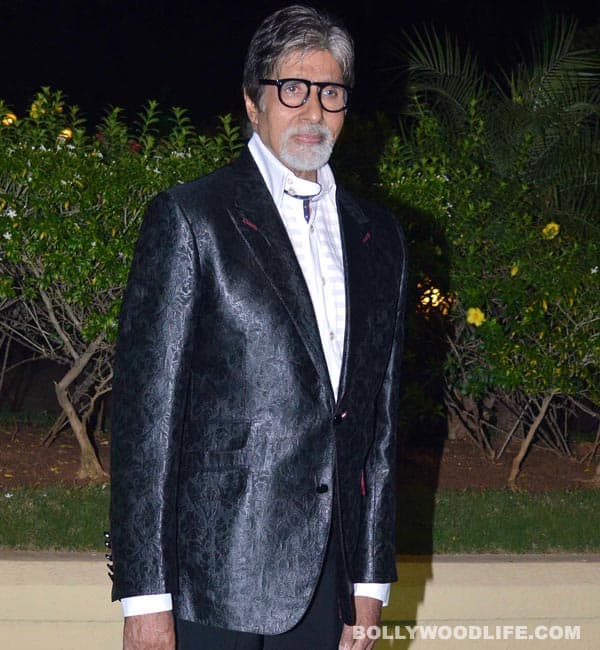 Big B takes a dig at the grand and lavish affair that award functions these days are…
Megastar Amitabh Bachchan says the format of the award function was different earlier as in those days the winners were declared before the event itself. "In those early years, the winners were not announced by envelope at the last minute … they were announced much earlier, and the anticipation used to be the actor that would present them … such was the format … until it all changed," the 71-year-old posted on his blog.
"Once that particular venue changed and became this great big monster of an event, held at stadiums, with hundreds of visitors and live performances … all this never happened then," he added.
He recalls that it used to be "a very sober and controlled affair", adding: "I remember when at this venue (Shanmukhananda Hall) for the first time they introduced the concept of TV inside the foyer of the hall as you walked in, with a very hesitant anchor almost making an apology of a venue bite for perhaps the only channel then – the state run DD, we all felt most awkward and almost abhorring the idea of saying anything. But look what has transpired since."