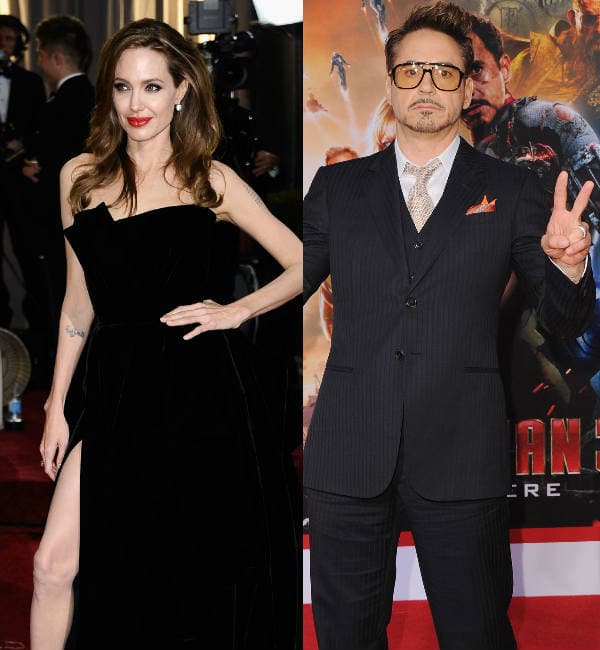 The gorgeous Hollywood star is the highest-paid movie actor in Hollywood
Angelina Jolie is said to have earned about $33 million in 2013.
The Oscar winner was the top-earning female actor, according to figures in a report compiled by the Women's Media Center, reported a website.
Jennifer Lawrence was second with $26 million, followed by Kristen Stewart ($21.5 million), Jennifer Aniston ($20 million) and Emma Stone ($16 million).
Among the male actors, Robert Downey Jr. has topped the list with an earning of $75 million. Following him is Channing Tatum with $60 million, while Hugh Jackman was next with $55 million, and they are followed by Mark Wahlberg with $51 million.
Then there is Dwayne Johnson, ahead of Leonardo DiCaprio, Adam Sandler, Tom Cruise, Denzel Washington and Liam Neeson, who rounded off the top 10 names among the men.
ALSO READ: