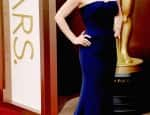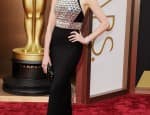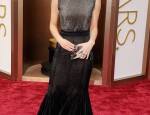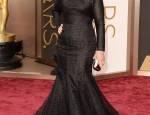 skip advertisement
The most awaited fashion night of the year demanded most striking designs and these Hollywood divas didn't disappoint us as they strutted their stuff on the red carpet
The red carpet was rolled out, the cameras had taken their positions and our glitzy celebs were all decked up to make their starry presence felt as fashion's biggest night of the year rung in. See who topped our best dressed and tell us who you think deserves to be the reigning red carpet queen at the ultra glam gala.
While the 2014 awards season already brought out a slew of stunning stars and phenomenal red carpet looks, it all led up to Oscars night. Considering the fact that there have been so many fashionable risk takers, this season has proved to be one of the most stylish — and the Academy Awards in LA on Mar. 2 weren't an exception!
From stylish newcomer Lupita Nyong'o, (who is easily the darling of awards season), to veteran pros like Angelina Jolie, see who totally rocked the red carpet & VOTE for who you think should take home the best dressed title.And there were veterans like Sandra Bullock, Julia Roberts and Jennifer Lawrence shwcasibng their sartorial sense for the world to look at and heave in awe!
Inputs and images from: HollywoodLife.com