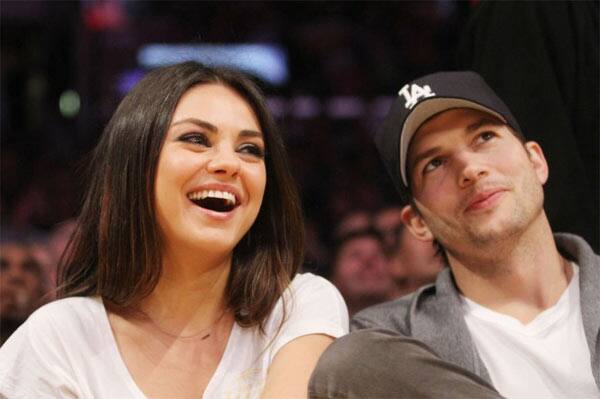 Kutcher, Kunis likely to have a grand wedding
Ashton Kutcher and Mila Kunis are reportedly planning to give a royal touch to their wedding.  The couple, who is close to Queen Elizabeth's granddaughter Princess Beatrice and her boyfriend Dave Clark, are reportedly eager for a royal affair of their own after falling in love with Britain, where Kunis recently filmed new movie Jupiter Ascending.  "They both adored Kate and William's wedding and wanted to do something similar for themselves. They don't want a big flashy wedding, but they liked the idea of marrying somewhere historic like a castle," a source told a popular website.  "But then Princess Beatrice suggested the Orangery at Kensington Palace and Mila and Ashton think it's the perfect setting. They want a small ceremony in front of just a few family and friends," the source added.
Will Demi Moore attend her ex-husbands wedding? We really doubt especially after the bitter divorce battle that the ex-couple had over parting ways.
ALSO READ: Miley Cyrus plans sex-filled birthday bash!