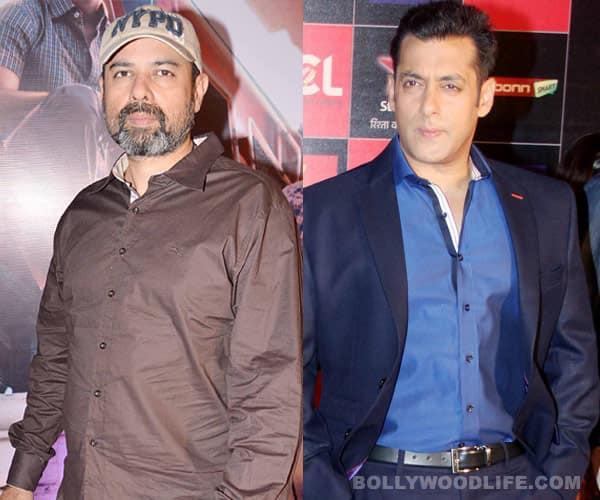 The Ready producer is glad that his superstar brother-in-law backs every project of his
Actor turned producer Atul Agnihotri, has roped in his Salman Khan for a cameo in his film O Teri, feels that the Dabangg Khan addsa lot to his films with his mere presence. "O Teri is being well-pushed by Salman Khan. He is adding a lot to the film and his song, which he shot recently for the film, will be out in the next two days," Agnihotri said here.
"The song has turned out really well… it is fabulous. I am thankful to Salman Khan," he added.
Agnihotri is married to Salman's sister Alvira. Talking about his relationship with Salman, whom he calls 'Bhai' (just like many other B-towners), Aghnihotri said: "I work with family and I share a great bonding with Bhai. I don't know about my next project as I am completely involved with this film (O Teri) at the moment."