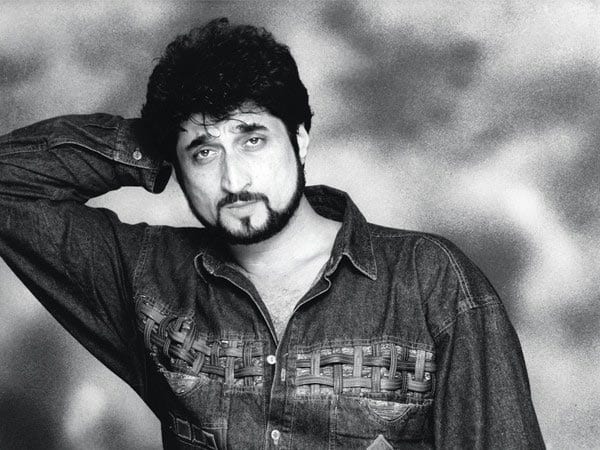 Once a regular in Bollywood's music circuit is back in the limelight
Bollywood music producer Nadeem Saifee, who was implicated in the death of T-Series' owner Gulshan Kumar 16 years ago, said that he owes an apology from the Indian government. Saifee was one half of the successful musical director Nadeem-Shravan before getting implicated in the death of his record label manager. In 2002, a judge ruled that the case against Saifee had not been proved, but the arrest warrant in his name is still active. He told BBC Asian Network that he doesn't want to die without getting justice. He told the presenter Bobby Friction that he didn't want his parents to die without hearing that he was innocent, asserting that his parents are lying ill in their beds, and he much wanted to see them. He added that he deserved this justice, and it was high time now.
Saifee was on a holiday in the UK in 1997 when Kumar was murdered by assailants outside a suburban Mumbai temple and soon became a prime suspect in the shooting. Police had claimed at that time that Kumar had become a victim of a conspiracy between Saifi and others.