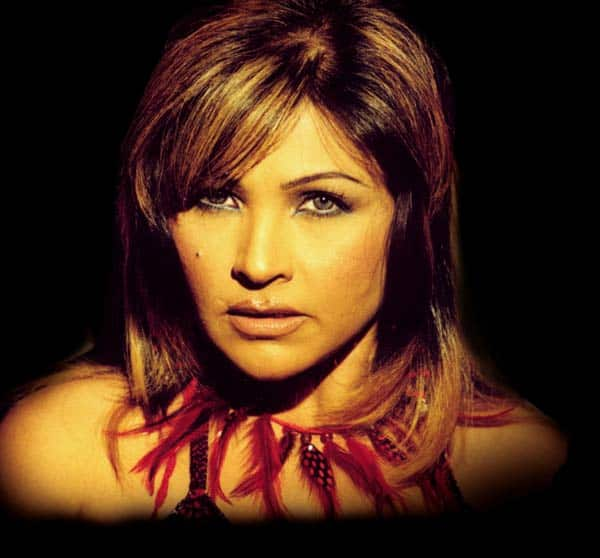 The singer composes a new FIFA anthem called Ola Ola Ole
World Cup Football in Brazil began on 12th July in Rio De Janeiro with Brazil vs. Croatia and the finale will be held on 12th July 2014, a month long football saga. Singer Carlyta Mouhini said, "I take pride to sing this song Ola Ola Ole for FIFA which is a tribute from India to Brazil since I hail from both Indian and Brazilian origin as my roots."
The song is a fusion of Portuguese, Spanish, English and Hindi languages with an amazing Samba and Tabla/Harmonium rhythm and House sound.
The significant behind the word and my latest song Ola means 'Hello' and Olay means 'Victory sound'.
The song has been recorded in collaboration with studios in Mumbai, India and Rio De Janeiro, Brazil .
Carlyta Mouhini Indo Brazilian singer for her album Ola Ola Olay (Hello Victory) A Musical Gift for FIFA Sung and Composed by Carlyta Mouhini
I feel elated and glad that the concept of the song is appreciated.
We feel incoherent that India being a vast country of 1 .2 Billion people and we are unable to produce Indian Football Team in the qualifying World Cup Football elimination rounds. That's a Bitter Fact!
So I thought that we will balance it by presenting our own FIFA Song – Ola Ola Olay to Brazil alongside Shakira's I dare you or J Lo's World is One for our media sports segment. Although both the songs are amazing in their own way as official FIFA songs, there is always room for another one, especially from India. And my concept took a deep twist as my Latin Brazilian and Indian deep rooted blood called me musically to design the song!
Looking forward to an apt launch of Ola Ola Olay song – a tribute FIFA Anthem song from India to Brazil and a Musical Salute to World Cup Football in Brazil 2014.