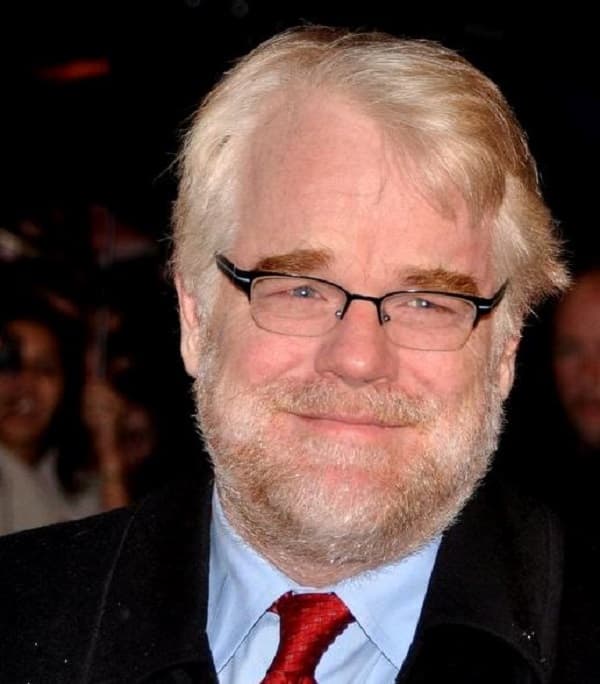 The Academy Award-winning actor passed away recently from what was suspected to be a drug overdose
Philip Seymour Hoffman's loved ones will bid adieu to the actor in a funeral service to be held here Friday.
According to sources, a private wake for Hoffman's family and friends will be held at the Frank E Campbell funeral home from 5 pm to 9 pm Thursday, reported a website.
Jennifer Lawrence, Mandy Moore and Sam Claflin mourn Philip Seymour Hoffman's death
The funeral will be held the following day before noon at New York's St. Ignatius of Loyola Catholic Church.
The list of celebrities who are expected to attend the funeral include Cate Blanchett, Justin Theroux and Bobby Cannavale.
Also read: 50 bags of heroin found in Philip Seymour Hoffman's house
Shahrukh Khan, Amitabh Bachchan, Shekhar Kapur mourn the death of Philip Seymour Hoffman