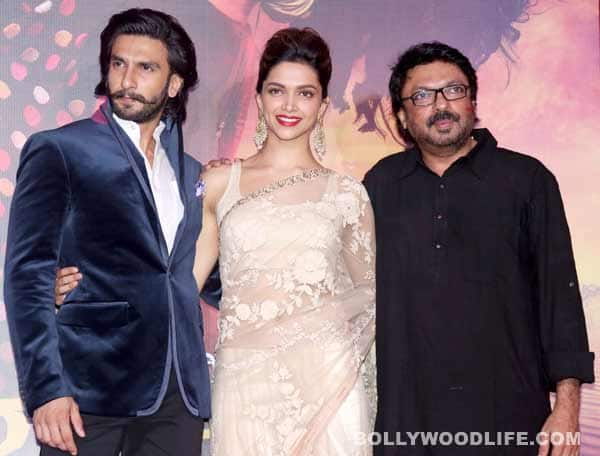 Dippy, Ranveer and Bhansali finally get some respite from legal woes
Arrest warrant lifted off Deepika Padukone, Ranveer Singh and Sanjay Leela Bhansali over Ram Leela. Today, popular actors Deepika, Ranveer and filmmaker Sanjay Leela Bhansali, will breath a sigh of relief. The Ram-Leela team got into trouble in November last year, when an FIR was lodged in a Bareilly court for hurting religious sentiments of Hindus. The movie released on November 15, and months after it generated crores worth of money in the box office, arrest warrants were issued on May 2 against the lead actors and the director.
Earlier a warrant was issued against Kishore Lulla, another producer and the lyricists for Ram-Leela. SP Singh, the Chief Judicial Magistrate of Muzaffarpur, where the warrant was issued, had asked Mumbai Police to arrest them and produce them in his court on June 4. These warrants were issued based on a complaint lodged by advocate Sudhir Kumar Ojha in November 2013, who alleged that some of the scenes were hurtful to Hindu religious sentiments. In the latest development, a Division Bench of Allahabad High Court, comprising Justice Arun Tandon and Justice Shashi Kant, passed the order staying the arrest of the actors and director. While the Ram Leela team is free for now, however the case has not be closed yet.
Text courtesy: DNA