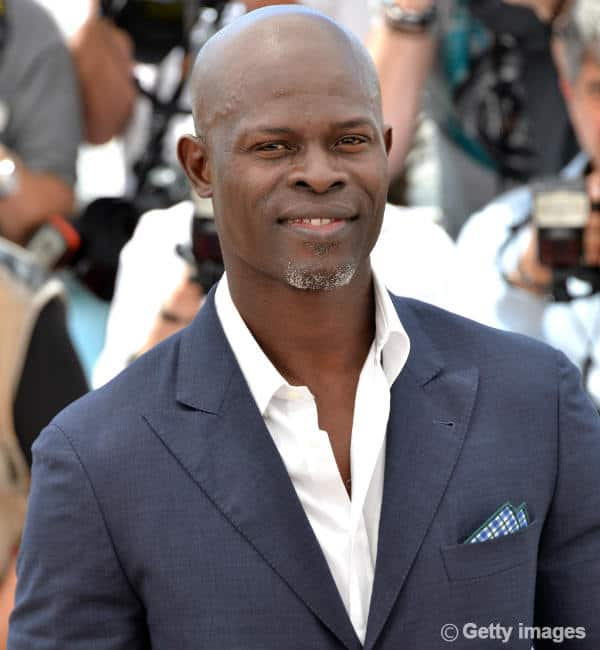 Getty Images
Oscar-nominated actor Djimon Hounsou, who voices the deadlocked, dragon-hunting villain Drago Bludvist in forthcoming animated film How to Train Your Dragon 2, says the movie has given him new life and made him feel young again
"I feel like I'm young again. I feel like I'm 20-year old in the sense that I began my career with DreamWorks, Jeffrey Katzenberga's studio, with Steven Spielberg directing, and here I am. What an amazing journey. Twenty years later, it went by so fast," Hounsou said in a statement.
Hounsou is known for films such as Blood Diamond, The Tempest and Special Forces. Directed by Dean DeBlois, How to Train Your Dragon 2 releases worldwide on June 13. It features the voices of Jay Baruchel, Cate Blanchett, Gerard Butler, Jonah Hill, Kit Harrington and Christopher Mintz-Plasse.
ALSO READ:
Hugh Jackman: Every day is Father's Day!
Cameron Diaz's Sex Tape leaked!