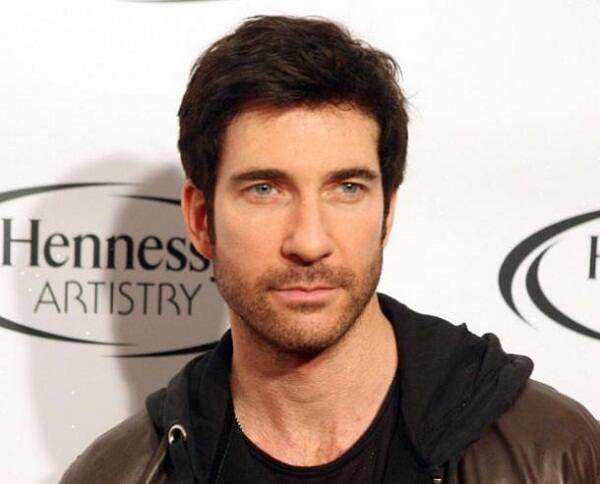 McDermott will essay Detective Jack Larsen, a recent transfer to the unit from New York
Actor Dylan McDermott will star in Kevin Williamson's new stalker drama.
The 52-year-old will play a detective in the show, reported a website. The show is described as a psychological thriller centered on detectives who handle stalking incidents for the Threat Assessment Unit of the LAPD (Los Angeles Police Department).
Williamson will pen the script and executive produce it, while Liz Friedlander will director it.
Also read: John Legend: Critics are over reacting when it comes to Miley Cyrus!
Jude Law pays over $250,000 in child support to Samantha Burke!