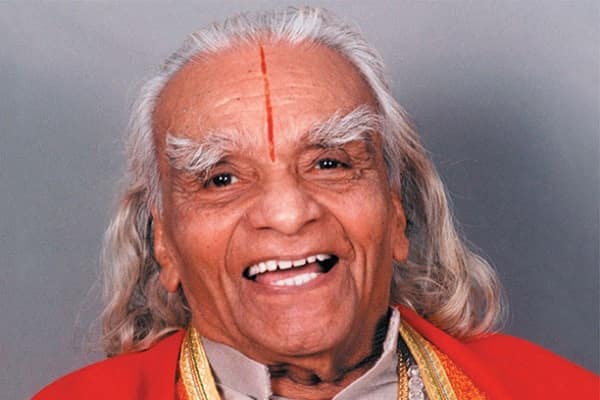 The renowned yoga guru was 96
World-renowned yoga guru B K S Iyengar passed away in Pune early this morning following a prolonged illness. The founder of the Iyengar School of Yoga who was 96 had been hospitalised for over a week.
His death has come as a surprise to most and a few B-town stars took to Twitter to share their thoughts.
Farhan Akhtar: BKS Iyengar. RIP. Condolences to his family and the millions of followers who's lives were enriched by his Yoga discipline.
Lisa Ray: BBC News – India yoga guru BKS Iyengar dies http://www.bbc.com/news/world-asia-india-28862979 … A true Giant has passed today. Thank you guruji for all you shared.
Anil Kapoor: One of the most admired and respected Yoga teachers in the world. Yogacharya RIP B.K.S. Iyengar.