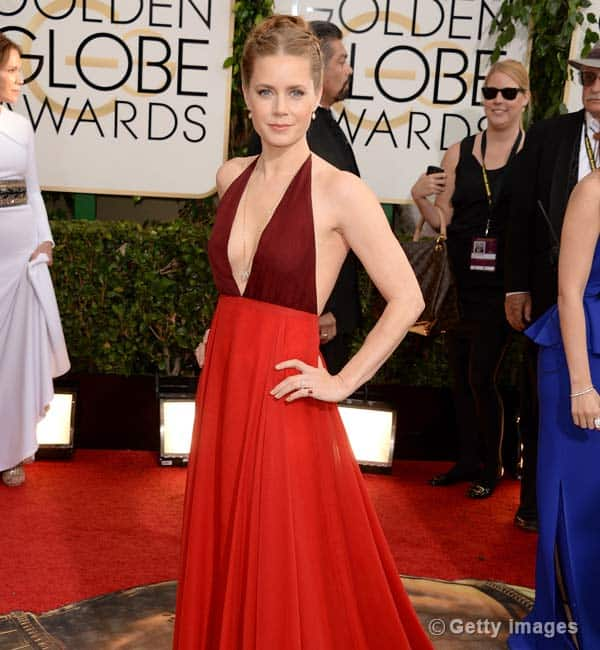 Two trendsetting movies won the best motion picture awards at the 71st Annual Golden Globe Awards
David O. Russell's American Hustle has won the best motion picture comedy or musical award at the 71st Golden Globe Awards held on Sunday evening.
12 Years A Slave was awarded with best motion picture drama Golden Globe trophy.
American Hustle is the story of a con man Irving Rosenfeld, who along with British partner Sydney Prosser is forced to work for a wild FBI agent Richie DiMaso.
Amy Adams and Jennifer Lawrence, who feature in the film, were also handed over the Golden Globe trophies for their performance in the film.
12 Years A Slave, a historical drama and an adaptation of eponymous autobiography by Solomon Northup, a New York state born African who was kidnapped in Washington D.C. in the 19th century and then sold to slavery, won the best motion picture drama award.
It was the last award of the Golden Globe's 71st edition. Directed by Steve McQueen, the movie stars Chiwetel Ejiofor and Michael Fassbender, among others.