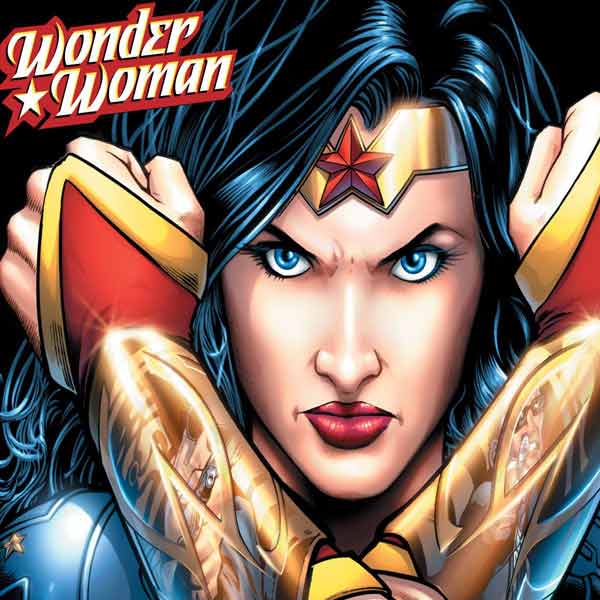 French actor Olga Kurylenko is likely to turn a superhero!
Not so long time ago, Hrithik Roshan's superhero film, Krrish 3 has been grabbing headlines. Looks like Krrish has yet another superhero to deal with now. Olga Kurylenko has reportedly auditioned for the role of Wonder Woman in the upcoming superhero film Batman vs Superman. The 33-year-old actor is said to be one of the four actors who are up for the part in the Man of Steel sequel.
A source said that Kurylenko is testing for the Wonder Woman role. Earlier, Thor star Jaimie Alexander had sparked speculation that she was also in the running after admitting she knew the plot for Batman vs Superman.
Well now, let's wait and watch who will be the Wonder Woman… and will she be as wonderful as our Bollywood superhero?
Story Source: DNA