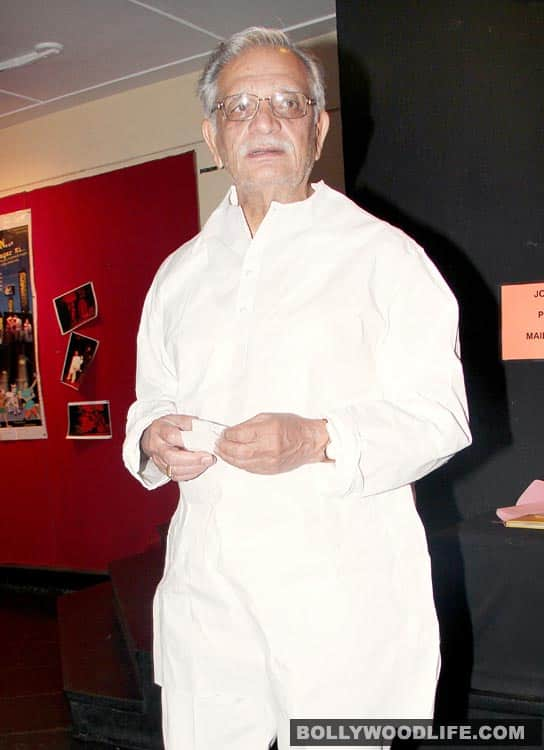 Poet-lyricist Gulzar combines his inimitable way of seeing things, witty expressions and quirky turns of phrase in a new bilingual collection of poems, which celebrates his innate connection with nature
The new book Green Poems by Gulzar is set for launch on June 5 in Patna, according to a statement by publishers Penguin India. The launch is organised by the Patna Literature Festival in collaboration with Environment and Forest Department of Bihar.
Gulzar writes about rivers, forests, mountains; snow, rain, clouds; the sky, the earth and space; a familiar tree, a disused well; Kullu, Manali, Chamba, Thimpu.
Like glimpses of nature, the poems are often short, an image captured in a few words. And sometimes the image gives rise to a striking thought, "When I pass through the forest I feel my ancestors are around me…"
The book has been translated by retired diplomat Pavan K Varma.
Varma, who has translated the verses into English, says that the book is Gulzar's lyrical and sensitive tribute to nature in all its many-splendoured facets. "It encompasses love, sorrow, joy, grief, human relationships, the ordinary and the extraordinary and the daily, unnoticed and often remarkable minutiae of the ebb and flow of life," writes Varma.
The Mumbai-based Gulzar has been one of the most popular lyricists in mainstream Hindi cinema for over five decades. One of the country's leading poets, he has published a number of poetry anthologies and collections of short stories and is also regarded as one of finest writers for children.
Meanwhile Pavan K Varma, the translator, is a retired diplomat who has served in Moscow, in New York at the Indian Mission to the United Nations, in London, where he was director of the Nehru Centre, and as India's high commissioner in Cyprus.