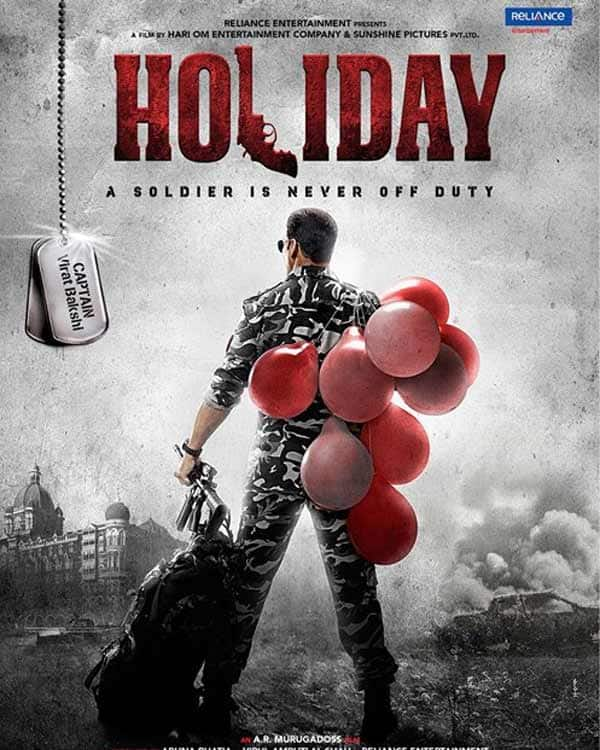 Holiday starring Akshay Kumar and Sonakshi Sinha has reportedly been declared tax- free
 Maninderjeet Singh Bitta, the chairman of the All India Anti-Terrorist Front (AIATF) who was present for the screening of the movie was very touched as he could relate to it and was impressed with its concept.
The film revolves around an officer who is on a mission to track down a terrorist group to destroy it. Instead of focusing on other counties and their problems this movie is based on the problems of our own country.
Bitta is said to have written to Narendra Modi seeking for tax exemption for the moving film.
Films like Bhaag Milkha Bhaag and Jai Ho too were given tax exemption. Due to low prices more people will consider watching the movie which will help spread some important values which seemed to be lost in the recent times.