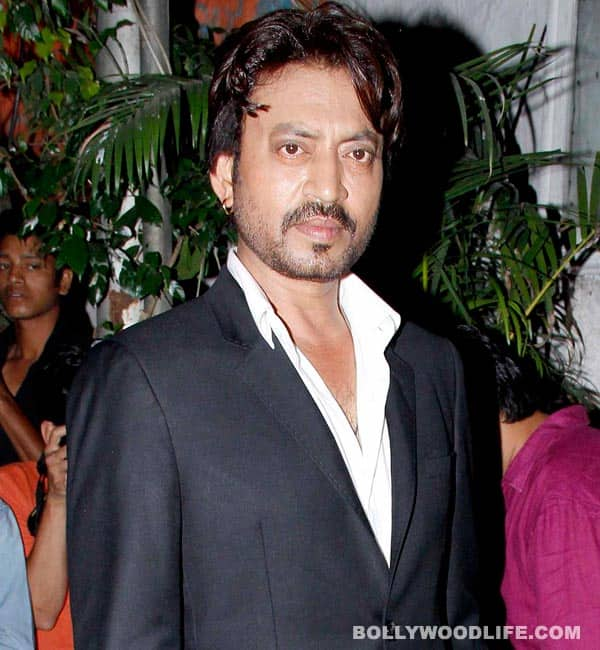 The Qissa actor has found a new star fan
Spider-Man actor Andrew Garfield who recently visited Singapore to promote The Amazing Spider-Man 2 for Earth Hour along with girlfriend Emma Stone and Jamie Foxx is all praises for his co-star and Bollywood actor Irrfan Khan who was part of the earlier Spider-Man flick!
The actor was also quizzed about his Bollywood innings to which Andrew jokingly said, "I know its pretty big. Its pretty cool. You have to learn to dance!!" Well, we're sure Andrew hasn't caught one of Irrfan's films, right?
However he seemed vocal and sang praises for the Jurrasic World actor,  "Yes, Irrfan Khan! He was in the first Spider-Man movie in 2012 and I think he's a fantastic actor!!"
Considering that Irrfan's film Life of Pi was one of the frontrunners at the Oscars, he could not have missed Mr Khan. An looks like Irrfan is soon replacing Aishwarya Rai Bachchan and Anil Kapoor as the most known Bollywood faces in the west.