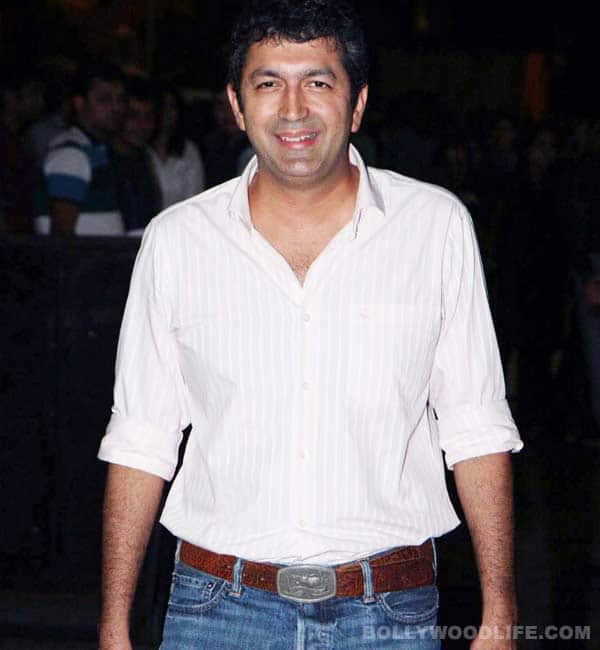 The filmmaker, who started his career on television and also judged reality shows in the past, is back on the home medium with a new show
Kunal Kohli will judge a talent hunt show on NDTV channel.
Shedding light on his renewed relationship with the home-viewing medium, Kohli says: "I am going to be seen on Ticket To Bollywood every weekday at 9 p.m. I will be a judge on the show along with Mukesh Chabria and Mahima Chowdhary. It's a talent-hunt show on NDTV Prime. We're supposed to find one male and one female star aspirant."
He also says that two winners would feature in a feature film. Talking about his stint on television, Kohli says: "It's quite refreshing to be back on television. I feel at home. This time I am on a better wicket. A show like this gives you a chance to connect with your fans and to connect with youngsters who wish to be part of the entertainment industry," he said.
The filmmaker feels that it's an advantage for a filmmaker to be seen on television. "What television does is to get you exposure. It also gets you invited as a celebrity guest for functions all over the country. So as a perk you get to travel all over the country," he said