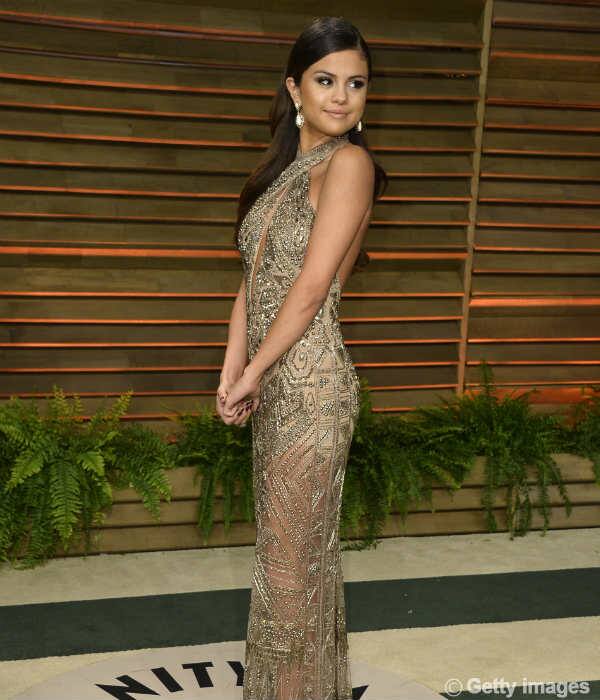 Getty Images
The popular pop singer, who underwent rehab in January, has started going to church
Selena Gomez has been going to church. According to a report, she believes the "spiritual gap" is the reason she's suffering from depression.
"Selena is trying to change her ways by going to church and more so to avoid going to rehab. She feels like she has a spiritual gap and that maybe that's why she is struggling," reported a popular website. The 21-year-old singer, had sought professional help in January to help cure her partying habits. But Selena is now attending church regularly to keep her mind on track.
"She learned about the spiritual aspect in rehab when they talked about the Twelve Steps of Alcoholics Anonymous," added the source.
Sources also claim, that Selena has been cutting off people who she believes are a source of negative energy, from her life. Well that's a brave step.
ALSO READ:
Taylor Kinney: Lady Gaga inspires many people including myself
Victoria Beckham: I was a bit of a laughing stock
Justin Bieber detained in Los Angeles