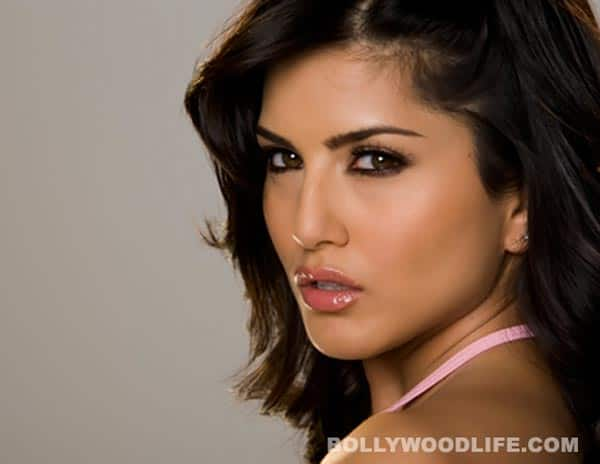 Indo-Canadian adult film star turned Bollywood actor wants to experience motherhood
Sunny Leone's 'sexy' image precedes her individual, so much that recently the actor was banned from entering Indore for her film Ragini MMS 2 promotions. One of the most warm and down-to-earth actor however is unperturbed by all this hype and hoopla around her. In fact Sunny is busy nurturing her first baby already. Before you let your thoughts run helter skelter,  let's get to the point Bollywood is her first baby that she wants to focus on at the moment.  The actor in a recent interview confessed, "I would love to have babies but I don't know when. This is one moment which I can't replace ever in my life. This is the best phase of my life and my focus is on Bollywood. If I have a baby, then 'great', but I can't predict the future."
Sunny, who is married to Daniel Weber, says the choice of working post motherhood depends on an individual. "I am married now and may be I will have kids and continue with my work even after that. We are in 2014. It's an individual experience, individual decision (to work after having a baby)," she added.
Most actors build a career in filmdom before marriage, but Sunny says her life has been in reverse gear. "My life has gone backwards. I think I am an entertainer and it shouldn't matter whether I am married or have kids or whatever. But I have to say I have a very supportive husband and family. He is not going to hold me back from doing a role. If the role is sexy, we work through it as a couple," said the 32-year-old, who married Weber in 2011.
Sunny, whose tryst with the Indian entertainment industry started with the reality show Bigg Boss 5. It was during her stint on the show that she received her first Bollywood offer – the 2012 film Jism 2. She says making a place here has been tough. "It is difficult because the industry is new for me. It's difficult because you don't know what is right and what is wrong. Are they the right people? Or are they going to take advantage of you? All these questions are always there, but you have to believe that your decision is the right one," Sunny said.
"I feel business and entertainment are similar no matter wherever you work," said the actor, who will soon be seen in horror film Ragini MMS 2.