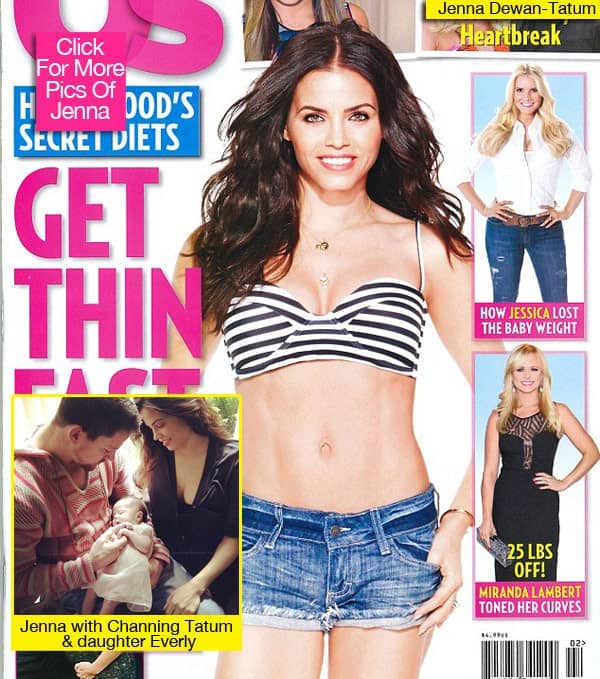 The 33-year-old, who welcomed her first child Everly with husband Channing Tatum in June
Jenna Dewan-Tatum has posed for the cover of Self magazine in her toned post-baby body in a striped bralette and shorts on the cover, reported a website.
When asked how she got the body back, Jenna said, "I just recently had a baby but I stayed in shape. I was working out almost every single day or walking or hiking or anything that made me feel good," she added.
Also read: The Secret Life of Walter Mitty movie review: Ben Stiller is perfect as Mitty!
Inside Llewyn Davis movie review: The film truly belongs to Oscar Isaac!