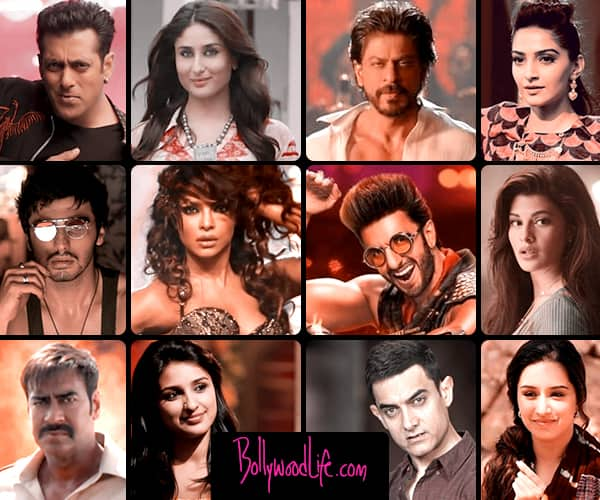 Depp's much awaited flick will hit the Indian theatres in  April
Actor Johnny Depp starrer sci-fi thriller Transcendence hits the Indian screens April 18. MVP Entertainment India and PVR Pictures will jointly release Transcendence in the country, said a statement. 
Produced by Christopher Nolan, the film marks Depp's first collaboration with the former.  The directorial debut of his long time cinematographer Wally Pfister, the movie will see Depp's character undergoing a terrifying transformation for the portrayal of Will Caster, an artificial intelligence researcher.
Now, this is something, isn't it? The wait is finally over, it seems. Well, we don't know about you, but we surely can't wait to see Trascendence on the big screen.