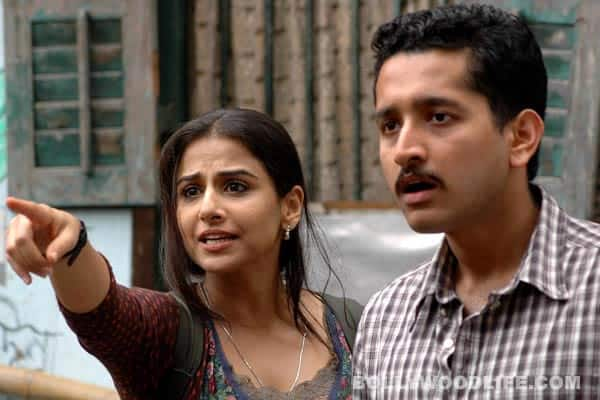 Bollywood actor Parambrata Chatterjee of Kahaani fame says he always wanted to direct a sports-based film
"Sports film is such an interesting assignment! A group of 14-15 people react to the team's fortunes. Sometimes they dream, sometimes they wallow in frustration and sometimes they celebrate, isn't it interesting?" Parambrata, who is currently shooting for his third directorial venture Larai
The film stars Prosenjit Chatterjee whose performance Parambrata appreciated, specially his forbearance while shooting in the 48 degrees Celsius temperature in Purulia town of eastern Indian state West Bengal.
Parambrata received rave reviews for his role in the film 'Apur Panchali', where he plays Subir Bandyopadhyay. "Many of my colleagues said my character reminded them of Soumitra Chatterjee in Apur Sansar. But it is wrong to equate me with a legend like him," he said.
A film Parambrata is banking on is 'Hercules' by Sudeshna Guho-Abhijit Roy where he is playing the character of Harkoilash (the Bengali pronunciation of Hercules), a man who gets bullied by almost everyone.
"Since I don't resemble such a personality in any way, I had to inhabit the mental zone of such a character, who was weak, vulnerable and yet one who springs back one day," he said.
Parambrata is also set to star in Srijit Chatterjee's 'Chatushkon'.