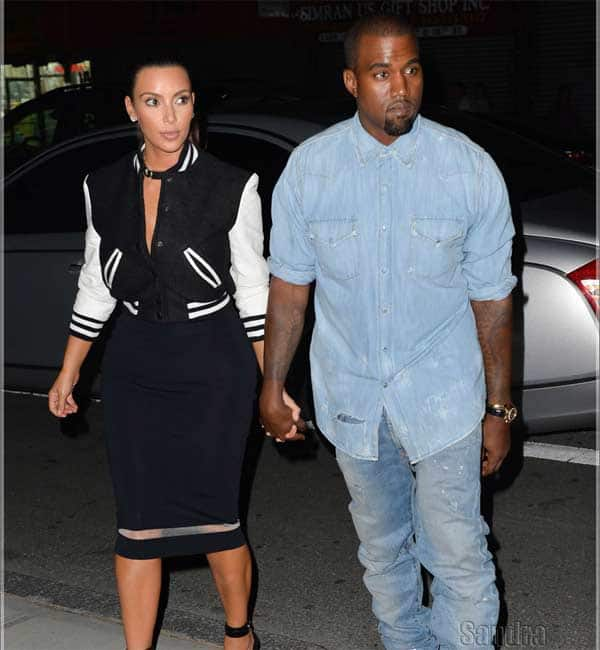 The couple is keen to relish each moment of their special day
Rapper Kanye West and his new bride Kim Kardashian have put fabulous plans in place for their daughter North's first birthday Sunday. They hope to make the party full of surprises.
After their recent wedding in Italy, the duo want to celebrate their baby's big day with a big bash, reports contactmusic.com.
"They'll be home with North and having a party. Small, with family and and close friends. They're planning a lot of surprises for North and want to throw her a party that is fabulous beyond belief and something that they can show her when she's older," said a source.
They are also keen to capture every moment of the special day.
"Kanye's going to have his video recorder going, and you know Kim going to be recording and taking pictures, too.
"They've already begun a huge family photo album, like a scrapbook of just the three of them, and since this will be North's first birthday, they're going to capture every moment. It will be an overwhelming day for all three of them."