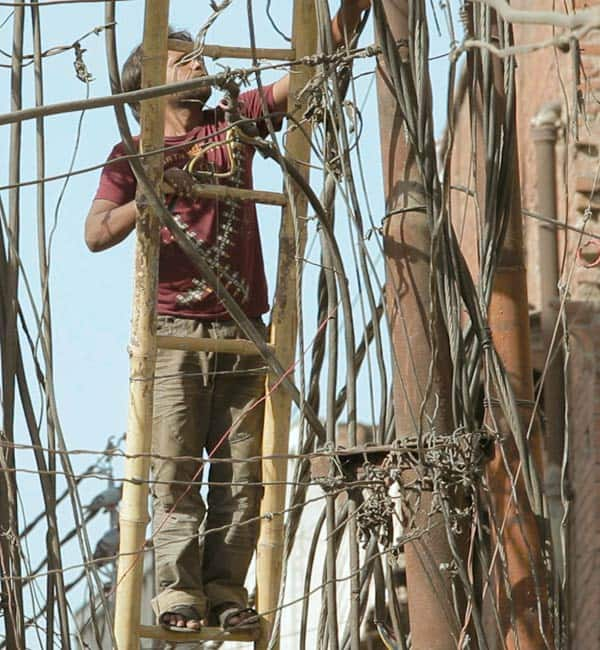 The documentary has won multiple awards including the National award
Deepti Kakkar and Fahad Mustafa's documentary Katiyabaaz has been garnering appreciation and critical acclaim before it's release. Besides being showcased at international film festivals like the San Francisco Green Film Festival, Dubai international film Festival and Berlin International Film Festival, Katiyabaaz has been the official selection at many film festivals. 
Katiyabaaz showcases the electricity scenario in Kanpur. Kanpur faces a lot of electrical cuts and the documentary talks about electricity theft by people who cannot afford electricity. However every person in every city of India will identify with this film. Told in an entertaining format, it tells the story from various perspectives.
The  film addresses a grave problem and showcases it in a realistic manner. The makers Deepti and Fahad are excited about its release in India.
Also read:
Notting Hill editor to edit Arjun Kapoor and Deepika Padukone's Finding Fanny for foreigners!
Anupam Kher to undergo minor surgery