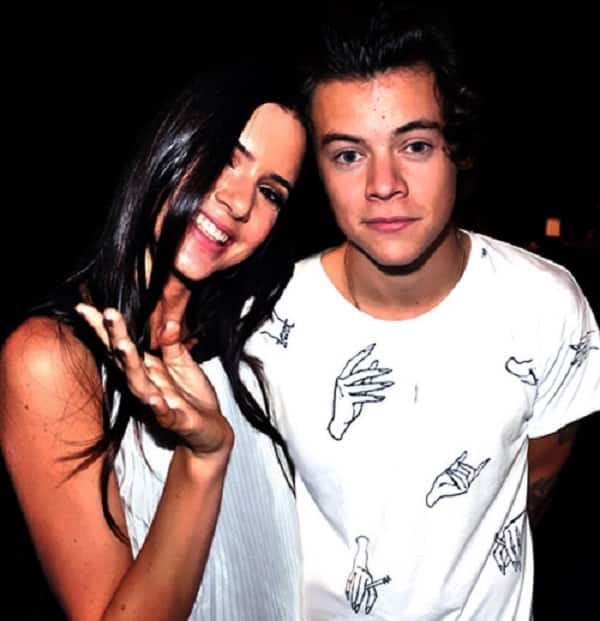 The 18-year-old is planning to treat the One Direction star, who turns 20 on Saturday, on his special day
Model Kendall Jenner is planning to take her boyfriend Harry Styles on a romantic holiday to celebrate the singer's birthday.
"Kendall's dad has a beautiful cliff-top holiday home in Big Sur, California, and she has asked if she and Harry can use the mansion for a private break together," a website quoted a source as saying.
Ride Along box office collections: Kevin Hart's comedy collects $21.2million on the second weekend!
"She wants them to have some time alone where they can relax and enjoy each other's company. Harry already has everything he wants, so she decided to organise something special they can always remember," the source added.
Jenner, who has been dating Styles for around two months, is also helping his close friend Nick Grimshaw organise a birthday party in London. "Kendall is in charge of organising the party, alongside Radio 1 DJ Nick Grimshaw. She wanted the party to be in London so that Harry's friends and family could all be there.
56th Grammy Awards: Daft Punk's Get Lucky wins Record of the Year
"The rest of One Direction and a whole host of other celebs will be on the guest list. It won't be a tame affair, and Kendall will pull out all the stops to make sure it's a night to remember," the source said.