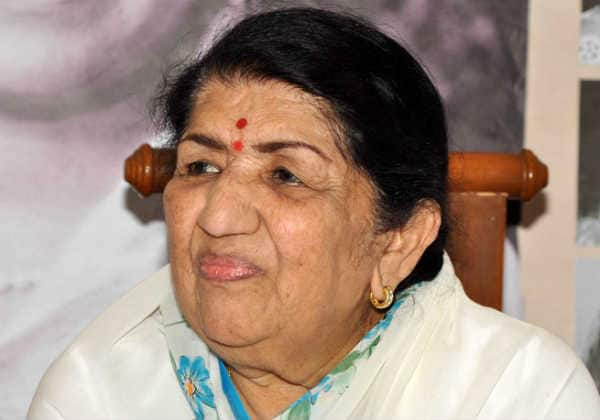 Iconic singer Lata Mangeshkar has pleaded support for the Campa Cola residents whose illegal locality is set to be razed. Lataji calls the move "unjust"
"I want to say only one thing to the Maharashtra government with regards the Campa Cola compound. If the homes of these residents are razed, thousands of people will be rendered homeless, that includes children and senior citizens," the Bharat Ratna awardee tweeted.
Mangeshkar said that the residents should not be penalized for the wrong committed by the builders.
"Already 3 people have lost their lives due to a shock of their homes being razed. Why should the residents be made to pay for the mistakes committed by the builders? This is an injustice to them," the 84-year-old singer added.
The residents of the Campa Cola building face the threat of losing their homes after living there for years with the Supreme Court on Tuesday rejecting their plea seeking a stay on the demolition of their flats till the court decides on their curative petition, which is to come up for hearing next month.
The curative petition, quoting information received through RTI, says the Municipal Corporation of Greater Mumbai and the state had decided to regularize the illegal construction in 1985.
As many as 102 illegal flats in the seven buildings of the society are to be razed by the Municipal Corporation of Greater Mumbai (MCGM).