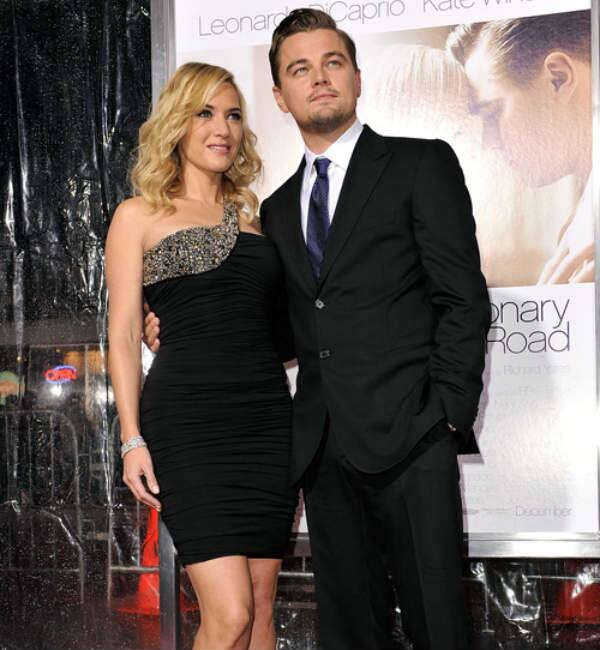 The actor says that his Titanic co-star is one of his favourite women
Leonardo DiCaprio says one of his favorite women is his Revolutionary Road co-star Kate Winslet and he loves her.
"She's the greatest person. She's so genuine. I love that girl. She has a brand-new baby and is in love," contactmusic.com quoted DiCaprio as saying.
The actor has stayed great friends with the Winslet and the duo also worked together in the 2008 release Revolutionary Road. It seems the gorgeous actor and pal to Leo  describes him in interviews as 'farty Leo'. Giggle…giggle… Isn't that just cute!
Winslet just gave birth to her third child, Bear, a year after marrying her third husband Ned Rocknroll.
Also Read
What was Sherlock Holmes doing in Delhi?
Jenna Dewan-Tatum flaunts post pregnancy body on a magazine cover!