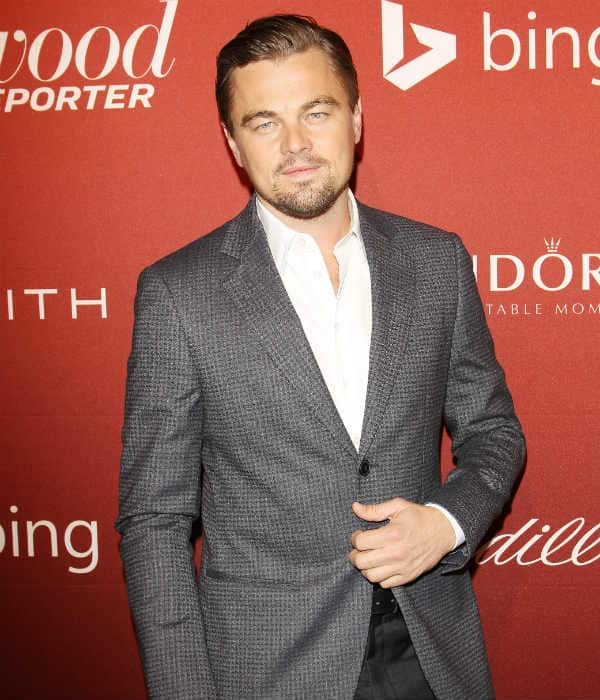 The popular Hollywood actor revealed that his film with Kate Winslet, Titanic is a huge part of his life
In an interview with a television channel, Leonardo DiCaprio stated that people might think that he has a reaction to that film but the reality is, he is extremely proud of it and the movie really made him in control of his career, reported a magazine.
The 39-year-old actor starred alongside Kate Winslet in the James Cameron directed film. Titanic the actor on the map. He further added that doesn't think that he'd be getting the money for a film like The Wolf of Wall Street if it weren't for Titanic. "
He also said that, back then, he had not wanted to win an Oscar for his role of Jack Dawson, as he was paralyzed with fear that he'd have to go up on the stage to actually get up on the stage because someone had told him that the show was viewed by a billion people.
ALSO READ